A dedicated attorney at a trusted firm.
Steven Brunolli is an associate at one of San Diego's oldest and most trusted firms, Higgs, Fletcher & Mack. With over 80 years of history in San Diego, Higgs has long-lasting ties to the community and has developed connections with businesses and individuals nationwide.
Steven provides exceptional legal services to clients in the areas of healthcare, employment, and appeals. Steven also provides legal drafting services for large-scale motions and briefings.
Contact Steven
401 West "A" Street, Suite 2600
San Diego, CA 92101
[email protected]
(619) 595-4364
Areas of Practice
Employment Law
Employment law is one of the fastest growing areas of litigation, and the law is constantly changing.
Healthcare Law
Defense of medical malpractice and elder abuse claims all require submission of expert testimony – litigants should choose an attorney at a trusted firm with long-standing connections to local medical experts.
Appeals and Writs
Appeals and writs are an entirely different beast from regular litigation. A successful appeal requires an attorney who knows the ins-and-outs of appellate practice.
Civil Motions
Providing high-quality drafting services for large-scale motions and briefings, such as motions for summary judgment and trial briefs.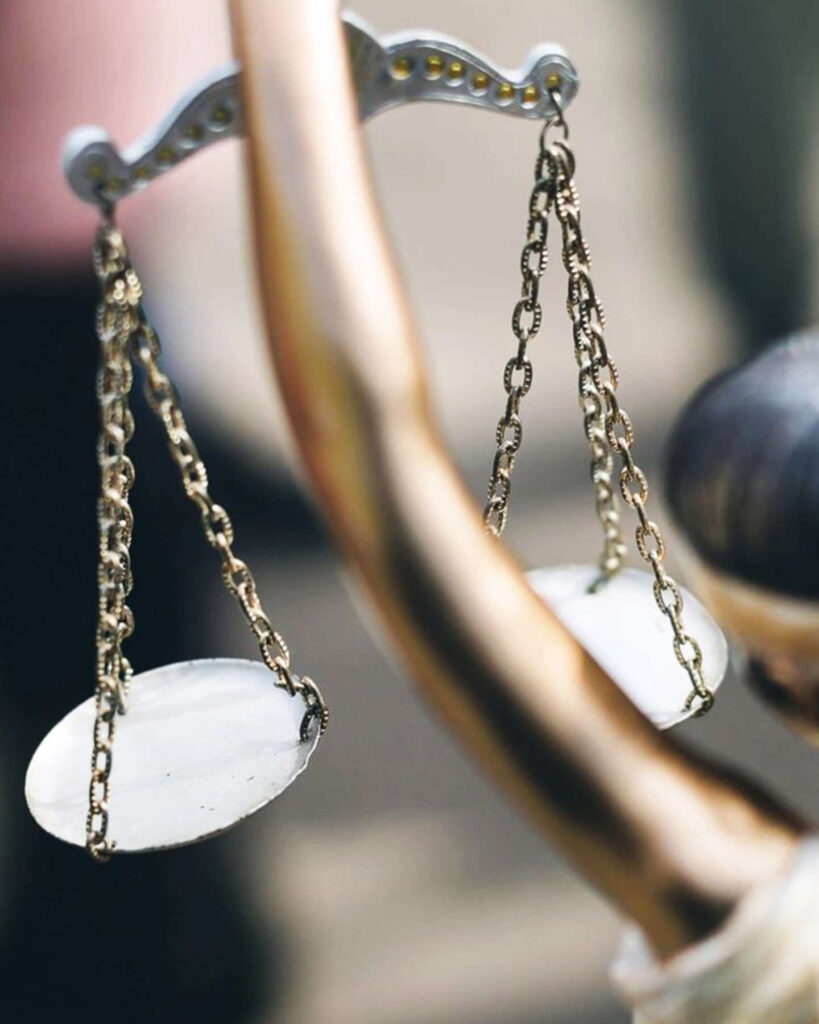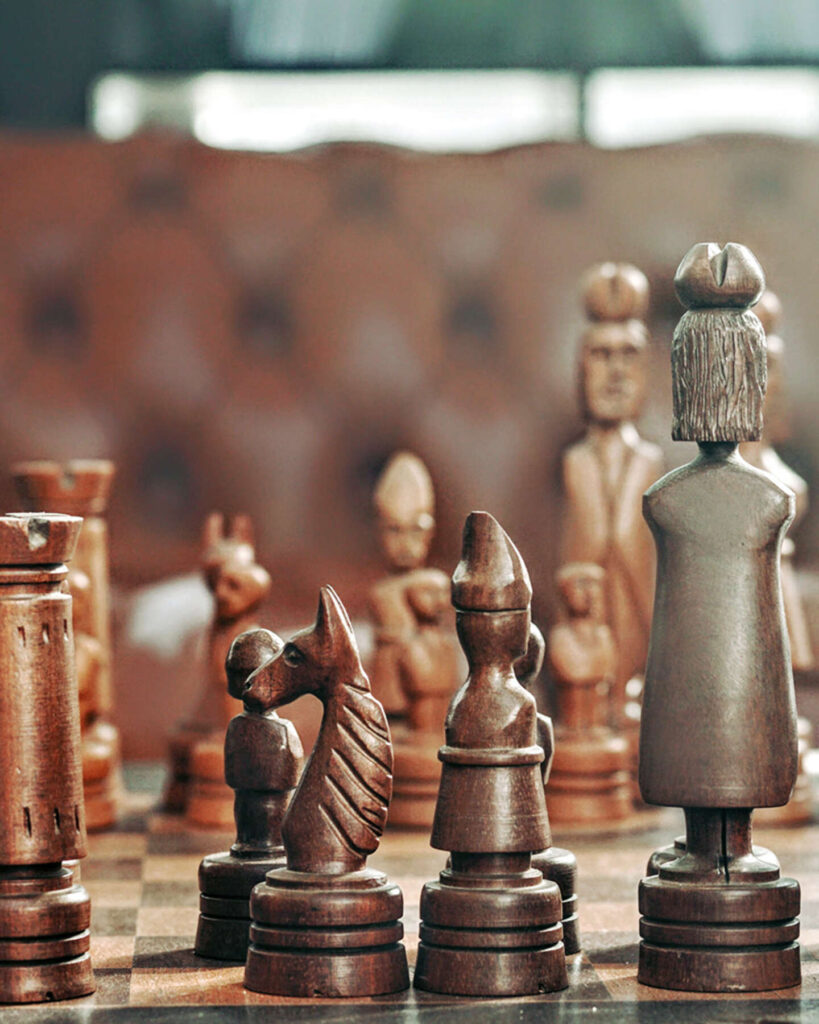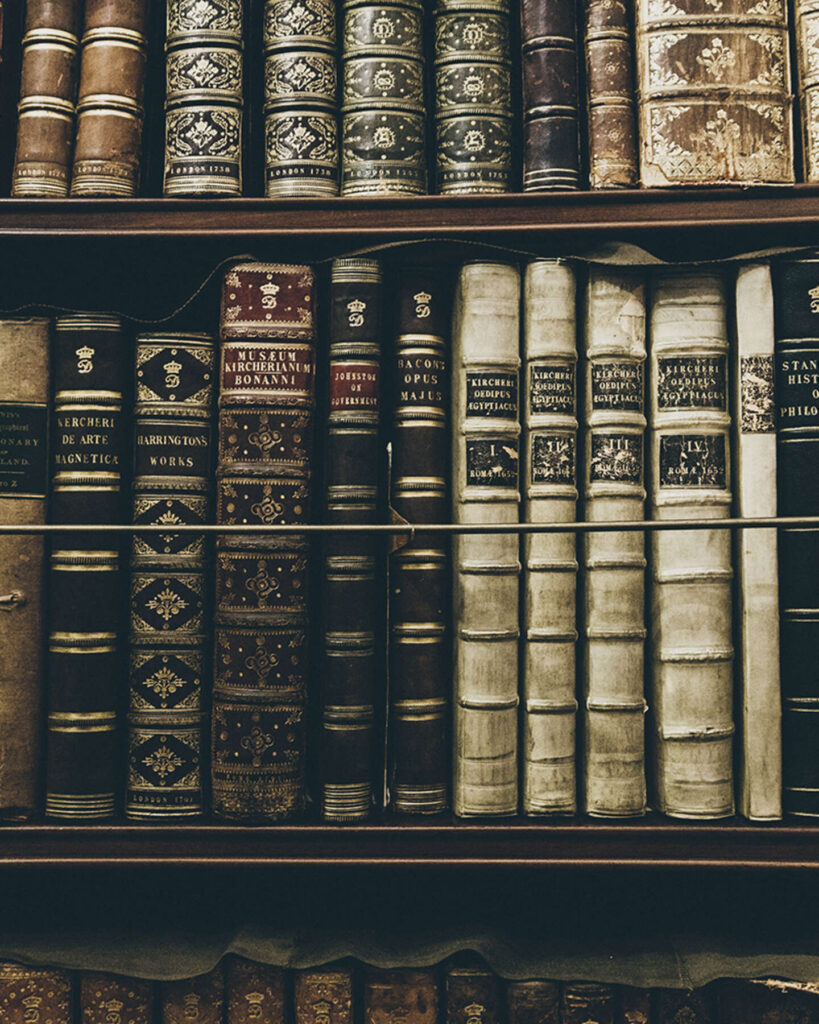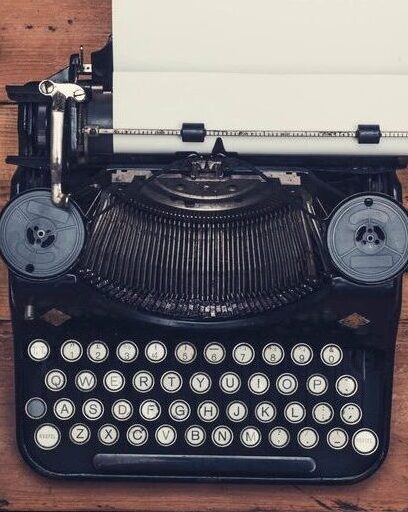 Professional Services